Welcome to Pintastic Tuesday. Can you believe March is almost either? Ya me neither. Regardless, we have lots to party about with some more great projects and recipes this week. I just love everyone's different styles and ideas.
Be sure to check by later this week on the blog for a free spring printable AND I will reveal to you one of my latest design projects. I'm pretty stoaked about this one.
Lets get right down to it and start off with some features from last week's party.
Sarah is at it again with another fabulous post over at
Alderberry Hill
and a free Easter download. This display looks so fresh and clean.
Next we have this fun colored necklace tutorial from
Jewels of Sayuri
. You know me, I'm a sucker for color.
The Learner Observer
shares with us her version of family silhouettes. The gold and black are rad together.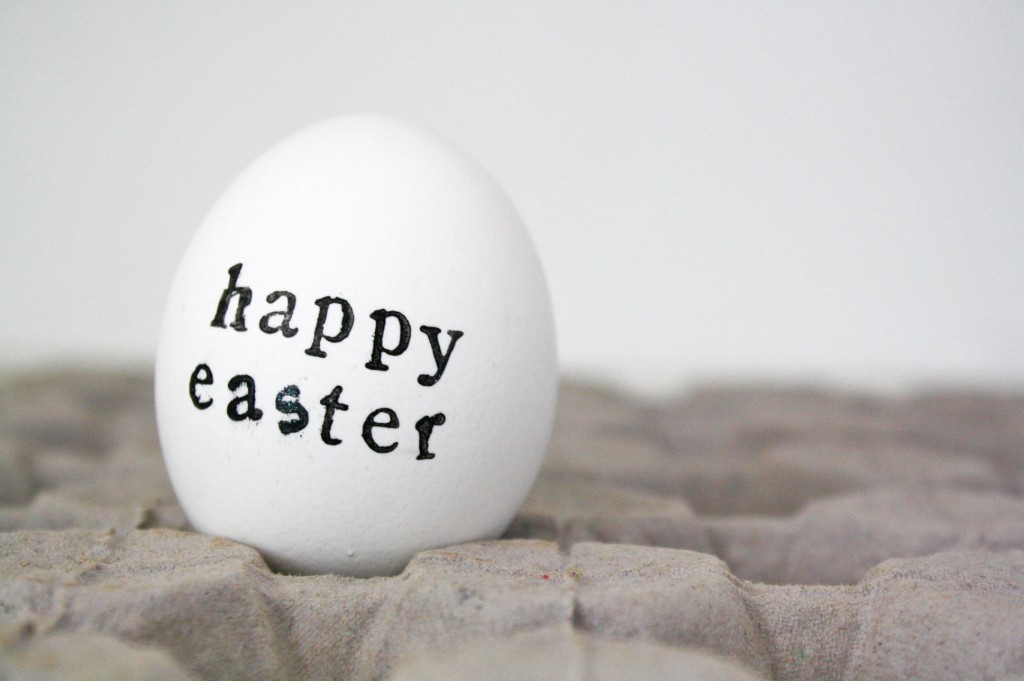 Yellow Spool
made these fantastic stamped eggs. Again, I love the simplicity of these, I really want to try doing this.
Speaking of cool things to do with eggs...
Back to Basics
shows us how to use our used egg shells to start our garden plants. What a great idea!
Thanks to everyone who participated last week!
Are you ready for this week's party?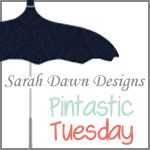 Pin Party Rules:
1) Visit at least two other links and pin two projects from the authors' blog.
2.) Add my button somewhere on your blog, whether it is in the post itself or on the side.
3.) Link to a specific post and it must be something you wrote or created.
4.) No give-aways or other link parties.
I would love if you would follow me as well, but it is not a requirement.
Of course you can find me on
Pinterest
too. I'll follow back if you leave your Pinterest link in the comments section.
Get your pins ready, get set, GO!
*By submitting your links/projects you are giving others permission to pin your projects to Pinterest as well as giving me permission to use your photo/s should I choose to feature you. If you have any questions you can email me at info@sarahdawndesigns.com*
*Each participant is responsible for complying with Pinterest's Terms of Use and Sarah Dawn Designs cannot be held responsible should those terms be broken.*