I know this party is up a little late today. Sorry about that. Last weeks party was a huge success. I'm seeing more and more pagehits for all of you AND seeing your projects being repinned! I hope your are having a fabulous holiday weekend.
Here is a free
Halloween printable
for you. Don't worry I have another one coming for this year.
Last week's most viewed link was:
This awesome orange ombre wood pallet project from
The Stonybrook House
. I saw this project last week when I was hopping around other link parties and I WANT one.
Next we have this yummy gluten free Peach Almond Torta from
Our Next Great Adventure
. For those who participate in Bountiful Baskets this would be a great way to use up some of those peaches.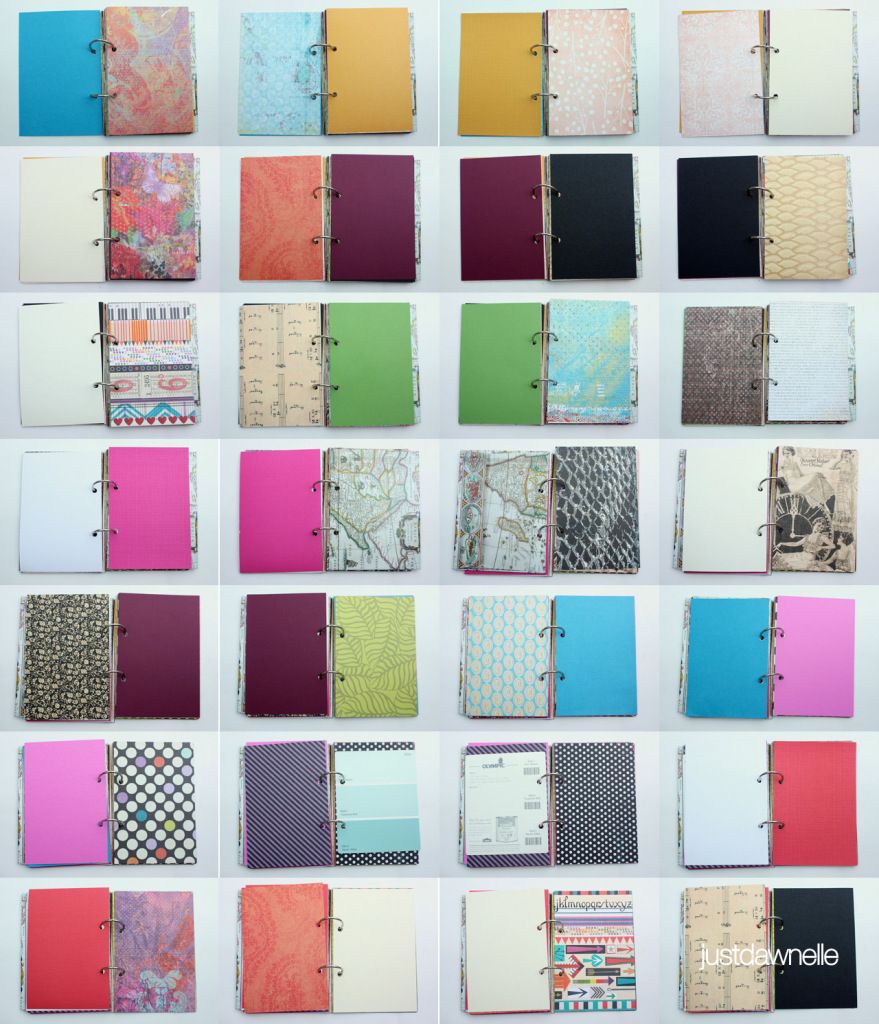 How cute are these Mixed Paper Journals from
Just Dawnelle
? Like Dawnelle I have a paper love affair. I could go into the scrapbook section and just look for hours imagining how I would mix the different papers. The problem is that I don't always have project in mind. These journals are perfect and would make excellent Christmas gifts.
Folks, I know its only the beginning of September but Halloween is just around the corner. That means it's time to start thinking about costumes like this Alice in Wonderland Dress from
Threading My Way
. The best part is that when you take the apron off you have a cute every day dress underneath.
There are not enough glass bottles in the world for me to complete all the projects I would love to do. I think this Ombre Vase from
Craftiments
is genius. I love the bright colors with the mix of texture. It would be perfect for some fun fall decor.
Finally we have this adorable Owl Bib from Stubbornly Crafty. This was one of those love at first sight moments for me. One of my best friend's is pregnant and I SOOOOOOOO want to make her one of these.
If you were featured here at Sarah Dawn Designs and want to grab a button you can find it on my sidebar.
Thank-you to all who participated last week.

Are you ready for this week's party?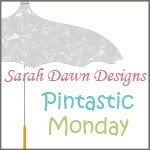 Pin Party Rules:
1) Visit at least two other links and pin two projects from the authors' blog.
2.) Add my button somewhere on your blog, whether it is in the post itself or on the side.
3.) Link to a specific post and it must be something you wrote or created.
4.) No give-aways or other link parties.
5.) Please limit your submissions to 3 or 4 projects.
I would love if you would follow me as well, but it is not a requirement.
Of course you can find me on
Pinterest
too. I'll follow back if you leave your Pinterest link in the comments section.
Get your pins ready, get set, GO!
*By submitting your links/projects you are giving others permission to pin your projects to Pinterest as well as giving me permission to use your photo/s should I choose to feature you. If you have any questions you can email me at info@sarahdawndesigns.com*
*Each participant is responsible for complying with Pinterest's Terms of Use and Sarah Dawn Designs cannot be held responsible should those terms be broken.*