Welcome to Pintastic Tuesday! What do you think of the new redesign? Already I'm loving having this party on Tuesday instead of Monday. It gives me more time to look and pin!
Last week...
I shared my
Quinoa Stuffed Peppers
recipe. I promise I have actual projects in the works but alas my lighting isn't great today so hopefully tomorrow I can get some good photos and you'll love the project as much as I do.
Our features this week are:
This cute mixed media project from
Crystelle Boutique
. I love the use of the flash cards and that star... LOVE.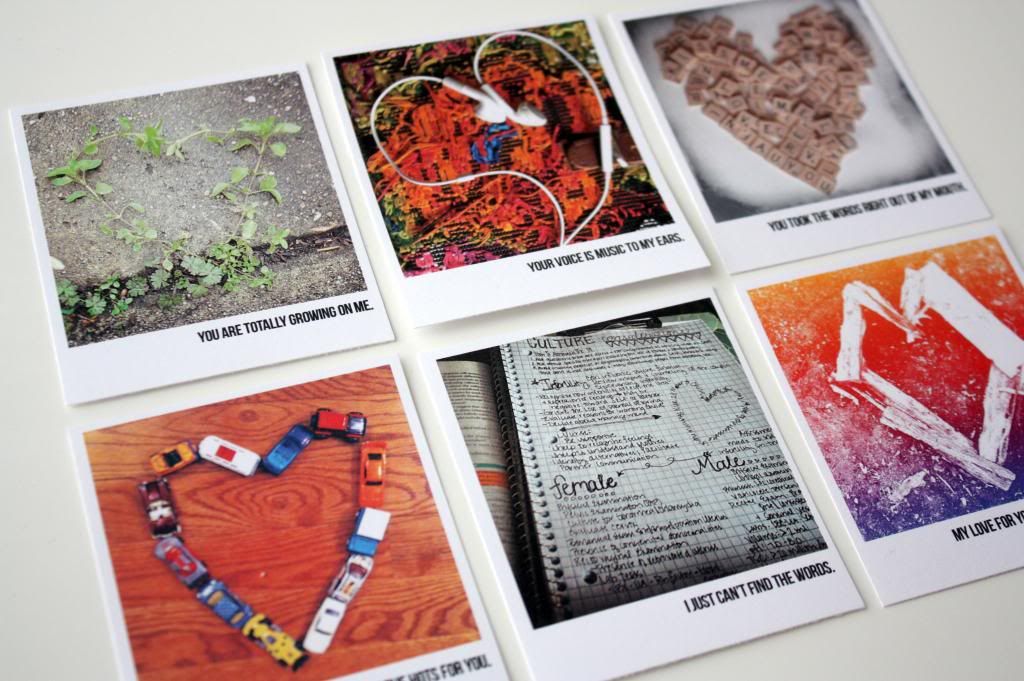 If you are in need of some unique, vintagesque looking Valentines Day Cards then head on over to
Just Dawnelle
. She has created these awesome Polaroid Cards that you can download for free and print.
You all know I love owls so of course I'm loving these cute customized hand towels from
Crazy Little Projects
.
And Grey. I love grey!
Happy in Red
has me swooning over her grey striped blanket. It would look fantastic in any room.
Finally we have this Chicken and Apple Sausage Marinara from
Not Your Ordinary Recipes
. My favorite food is spaghetti so I'm anxious to try this variety.
Are you ready for this week's party?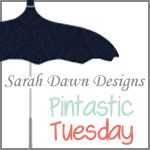 Pin Party Rules:
1) Visit at least two other links and pin two projects from the authors' blog.
2.) Add my button somewhere on your blog, whether it is in the post itself or on the side.
3.) Link to a specific post and it must be something you wrote or created.
4.) No give-aways or other link parties.
I would love if you would follow me as well, but it is not a requirement.
Of course you can find me on
Pinterest
too. I'll follow back if you leave your Pinterest link in the comments section.
Get your pins ready, get set, GO!
*By submitting your links/projects you are giving others permission to pin your projects to Pinterest as well as giving me permission to use your photo/s should I choose to feature you. If you have any questions you can email me at info@sarahdawndesigns.com*
*Each participant is responsible for complying with Pinterest's Terms of Use and Sarah Dawn Designs cannot be held responsible should those terms be broken.*